Scenario: Your teen has a part-time job during the year and has saved most of their earnings. Is a Roth IRA the best investment option? How much can they contribute each year? Can a parent contribute to a Kid Roth IRA?
Benefits of a Kid Roth IRA
A Roth IRA allows your child to contribute after-tax dollars now and avoid having to pay taxes when they make withdrawals after age 59 1/2. Another benefit of a Roth IRA is that your child can withdraw the contributions at anytime without taxes or penalties. There is no minimum age to be able to make contributions to a Roth IRA so your teen can make contributions at any age.
See more about why a Roth IRA is a great choice for a retirement account
Because your child is a minor you will need to setup a custodial account and manage the account for them. You can make the contributions for them or even work out a deal where you match their contribution as an incentive. Here's the catch: Contributions must be earned income so as long as your child has earned income you can contribute to a Roth IRA up to the amount of earned income.
The maximum amount your child can contribute to a Roth IRA this year is based on their earnings however, for the maximum contribution allowed is $5,500. For example, if your teen made contributions to a Roth IRA of $5000 in each of the last 4 years and never made another contribution they would have $1,413,000 at age 75, assuming 7% annualized growth. This is a great illustration of the power of compounding return and why it is important to encourage your children to start saving early!
While you're at it, now is the best time to start teaching your child how to manage their money. I recommend the FREE app from Personal Capital that will allow your child to track their spending and watch their savings grow.
Check out how the Free App from Personal Capital can help your teen better manage and grow their money. Click on the image below to learn more.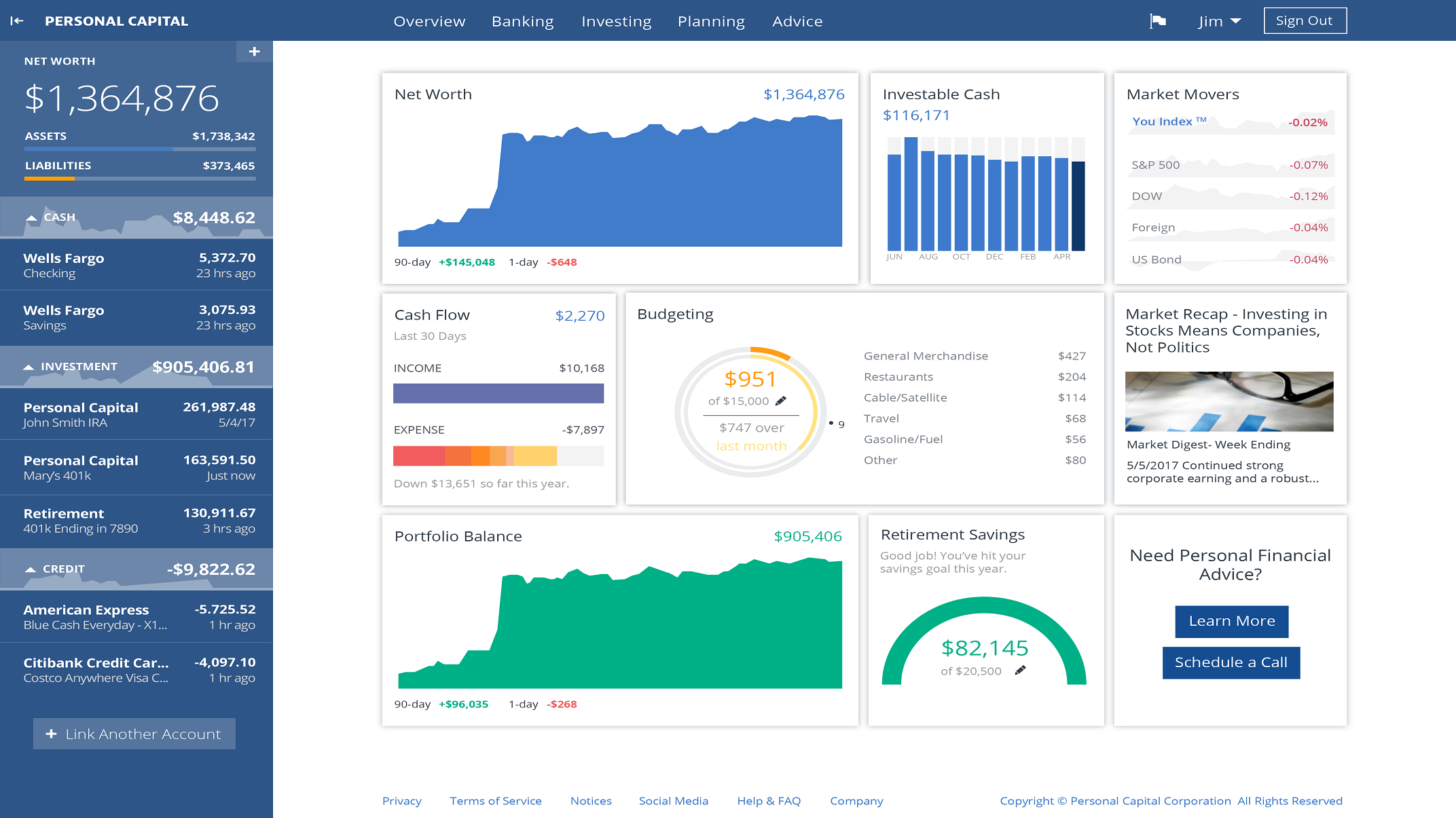 Use Gift Tax Exclusion to Fund Kid Roth IRA
As a parent I worry about my children's future and what their retirement might look like. If you have adult children you can drastically improve your child's financial future by giving them cash to fund a Roth IRA.
A parent can give up to $15,000 in 2018 and 2019 to a child without triggering a gift tax so you can easily transfer $5,500 to each child to fund a Roth IRA. See IRS rules on gift tax
Make a deal with your adult child that you will match a portion of their own contribution to a company retirement savings plan and put that money in a Roth IRA for them. If you contributed the maximum $5,500 for 5 years, a total contribution of $27,500, your child would have an additional $635,000 in tax free income at age 75 assuming a 7% annualized return.